​​Shop Hours:​
Monday - Saturday 10:00 am - 6:00 pm
(540) 349-1631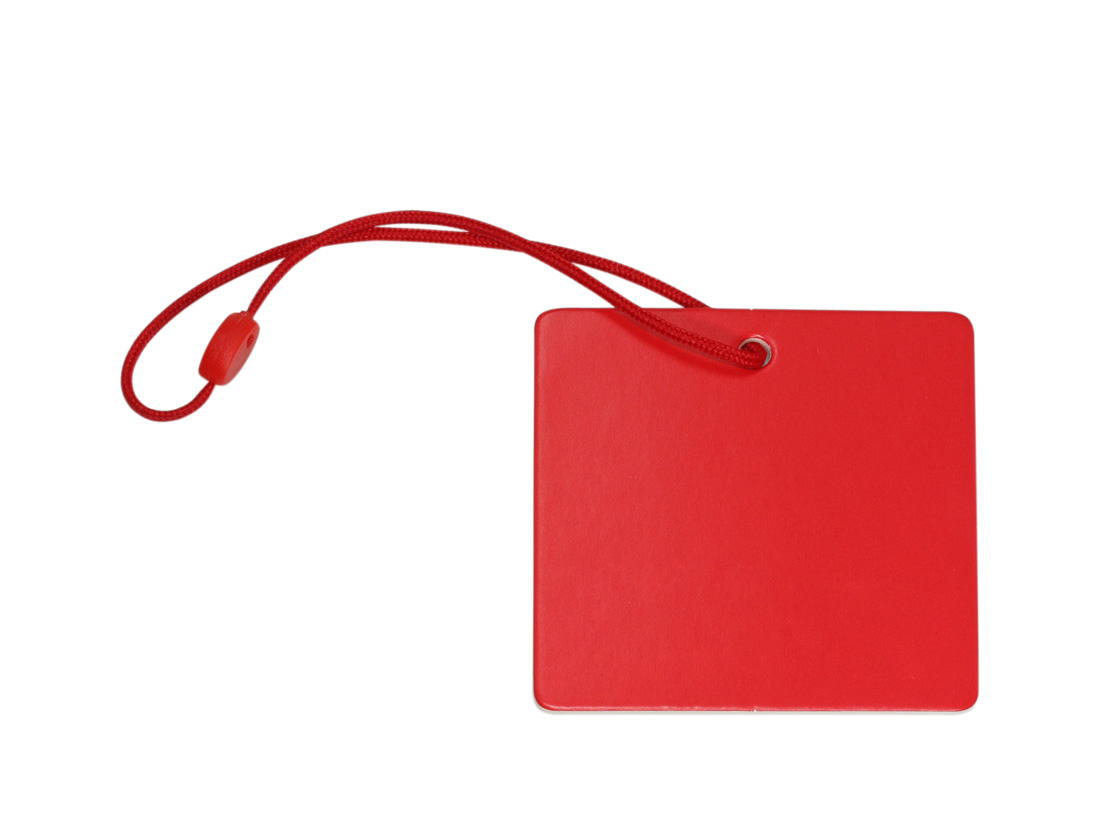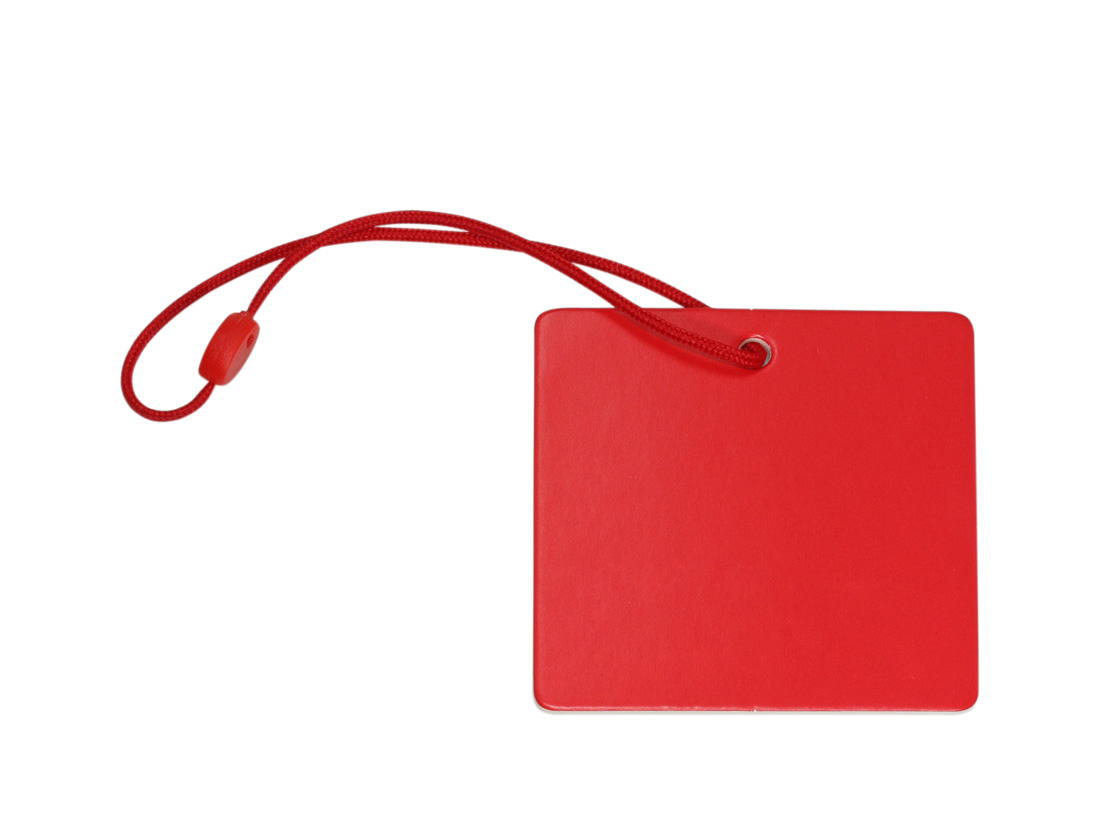 Come in to see our In Store Specials


3D Shoots for 2013 have begun! Check out our "Events" page for Dates and Directions!
Hope to see everyone there​

Interested in Private Lessons?


One on One sessions Mondays thru Thursday​


​Call the shop for pricing and to schedule yours now
Virginia's #1 Archery Destination
It's Turkey Time! Come in to check out our selection of Turkey Broadheads...


​
With the weather warming up fast come check out our Bow Fishing Rigs!